Creating OUTDOOR Apparel specifically for WOMEN
What is the Lady Hike Clothing System?
Well, you start with our signature Petals Panties so you can easily urinate standing up. These are worn underneath our unique hiking dress or hiking skirt. Say goodbye to squatting and exposing yourself, Ladies. Our hiking dress has detachable sleeves that have a unique shape that keep you well ventilated yet add a little warmth and needed sun protection. Add our Leg Ins, tough outdoor thigh highs, for all day on/off comfort in mountain weather. There you have it, the Lady Hike clothing system, a comfortable and hassle-free way to spend the day in the great outdoors!
With the Lady Hike clothing system you don't have to sacrifice comfort, style, or most importantly, functionality.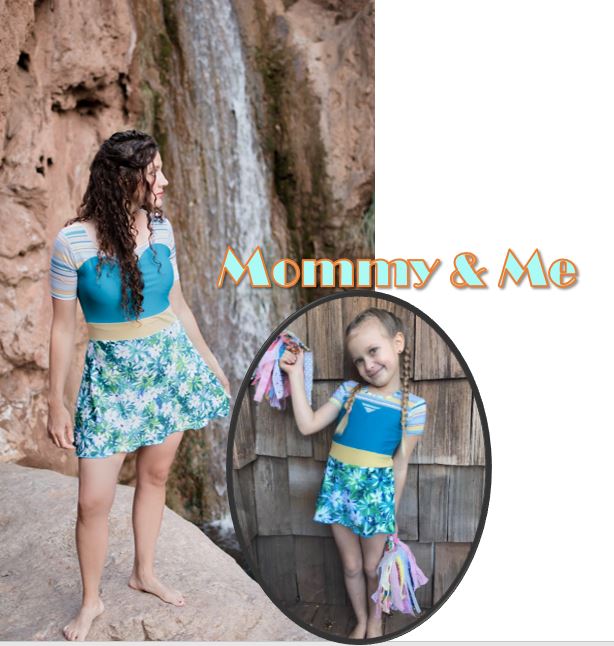 Watch Lady Hike's Grand Canyon Rim to Rim Dayhike!
NEW COLORS of the Summer Day Dress are here!
From the Gila Wilderness to the top of Mt. Whitney in a dress, Lady Hike has innovative gear for all your trail needs. Made for women (hikers, hunters, runners and travelers) who love the journey as much as we do. Read our story.
Be relieved while standing with your pack on, wearing Lady Hike's ingenious PETALS Panties.
Men's clothing is designed for them to easily urinate. Now, with Lady Hike, women can experience the same convenience.